Pedaling Minds Private Lessons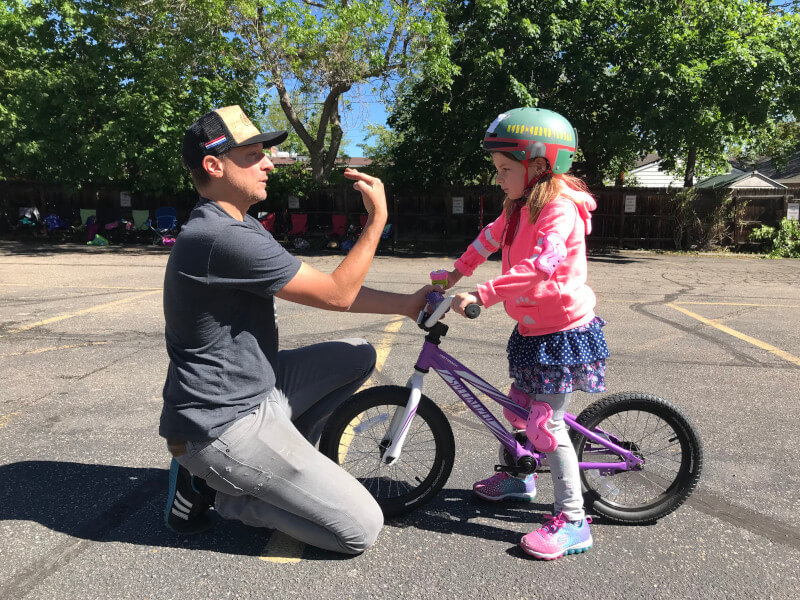 At Pedaling Minds we work with riders aged 5 and up of all skill levels. Whether coming off of training wheels, taking your first trail ride, or even an adult refresher course, we're there every step of the way. Our coaches can help with the fundamentals or improving specific riding techniques.
Our personalized, 1-1 coaching sessions are offered for two hours at a time. Multiple locations are available for both kids and adult riders.
Start times between 10am – 4pm
What do you bring? Find out here
Cost for 2-hour lesson – $150
Sign Up Today for Private Lessons
Learn about our After School & School Day Off classes