WHAT PEDALING MINDS IS ALL ABOUT
The History and Philosophy
Pedaling Minds first started in 2014 as Mike Friedman's part-time passion project and was converted to a nonprofit 501(c)(3) organization in 2017. To date, over 1,500 children have learned how to ride a bike and have improved bicycling skills and safety through the Pedaling Minds method. Over time, Pedaling Minds has grown to offer experiential learning programs in various layouts, from weeklong summer programs to one-day clinics. Skill lessons and drills are tailored to the level of the student. Mike has also recruited other prominent coaches to the programs, both professional cyclists and alumni parents who share his passion.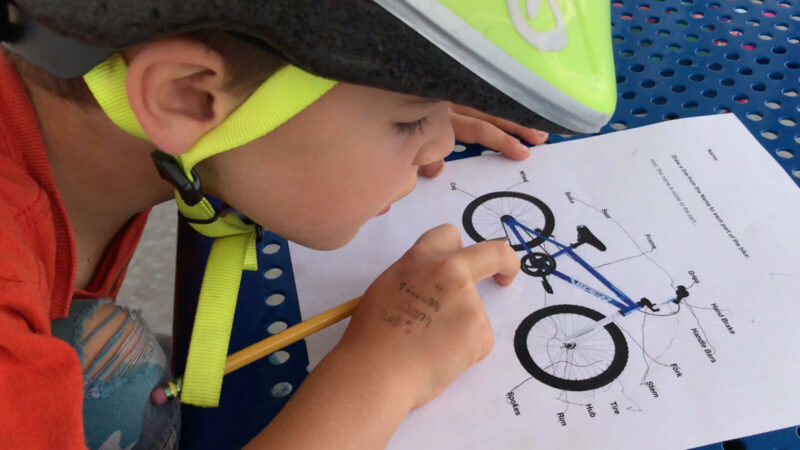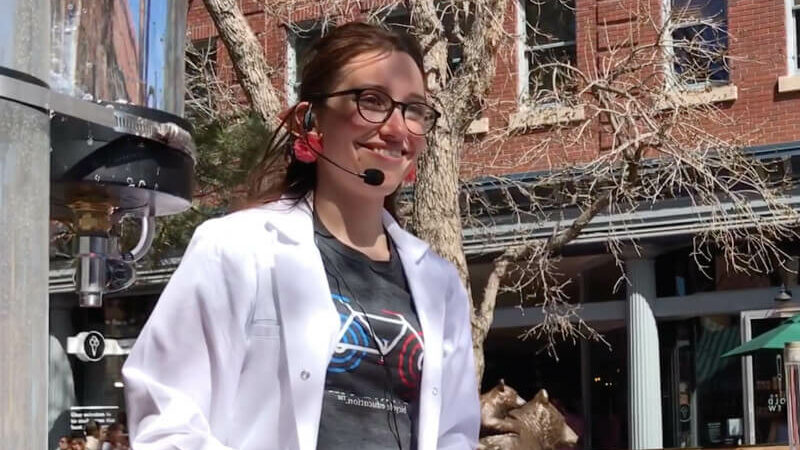 The Pedaling Minds Approach
The Pedaling Minds approach is centered around each individual rider's physical experience and mental state. We know that a lifetime of riding starts with learning how to be comfortable having control over your bike and your riding environment. As experience and control grow, riders have more fun, build confidence, and are set on a path to enjoy riding for their lifetime. This sounds simple but meeting riders where they are and then motivating them to ride without fear takes a lot of attention, care, empathy, and energy. Our coaches are the secret to Pedaling Minds success. We care deeply about what our riders do after they leave us and our entire approach is tailored to set riders up for a lifetime of riding fun.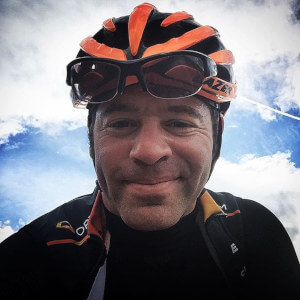 Founder and Director of Programming
Mike founded Pedaling Minds in 2015 after retiring from Professional Cycling. Known as Coach Meatball, a nickname from his professional racing days proving body type doesn't matter in elite sport. Mike instills emotional values and mindsets he found on the bike while also using science in teaching kids learning how to ride. Pairing his natural teaching skills with his strong cycling know-how, he has an uncanny ability to instill confidence in every new bike rider, regardless of age, demeanor, or ability. Mike is a 2008 Olympian and raced bicycles professionally for 10 years on the road and track. After retiring from professional racing in 2014, Mike turned his efforts towards a new pursuit: helping kids discover their love of bicycles. Funny fact: Mike once met the President in the Oval Office with pie plates of sweat under his arms.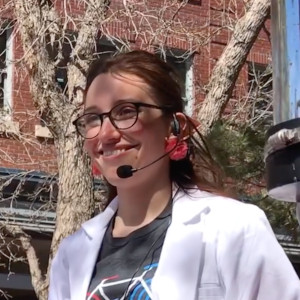 When she is not dreaming about saving the planet, she dreams about bike packing and backpacking through the most diverse sceneries. While she is a cat whisperer by calling, she is desperately trying to bond with her teenager. Bad jokes and constant embarrassments don't seem to help. With the same passion, she shows up to Pedaling Minds determined to bring the fun alive.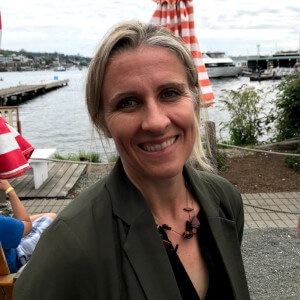 Some describe her as a nerd, Lindsay loves octopuses, ridgebacks, giraffes, and her crazy family. She is always ready for an adventure on wheels, horseback, or in her running sneakers. Lindsay is constantly trying to keep up with the latest trends in Monitoring & Evaluation. For Pedaling Minds, Lindsay focuses on impact and how we can best learn and improve all our training so that all riders can enjoy a lifetime of riding with confidence and control.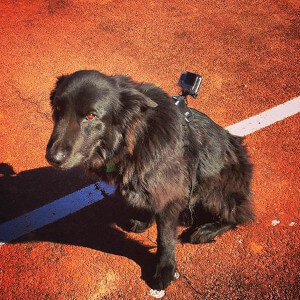 Wally keeps Coach Mike in check by taking him on long motorcycle rides. He loves head scratches and is the real brains behind the operation.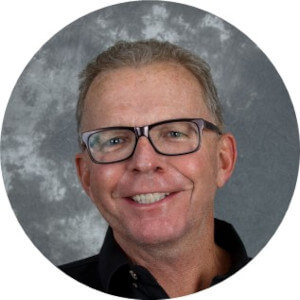 Chris has spent his adult life surrounding himself with all things bicycle, including a bicycle courier service and, since 1988, the creation of some of the most memorable amateur cyclocross and road bike races along the front range of Colorado. Whenever we need it, he lends his strong logistics expertise and passion for bikes.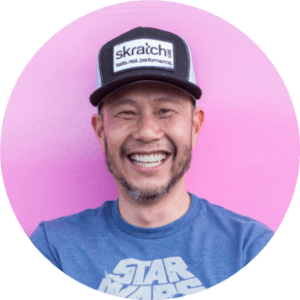 Allen received his PhD from the Applied Exercise Science Lab at CU Boulder, where he focused on the development of portable power meters to quantify the demands of professional cycling. After graduating, he worked on the Pro Cycling Tour as a sport scientist, then founded Skratch Labs with Ian MacGregor and Aaron Foster, while co-writing the Feed Zone Cookbook Series with Biju Thomas. He continues to guide athletes, including the LUX Junior Cycling Team, USA Cycling, and the late Moriah Wilson – the winningest gravel racer of her time.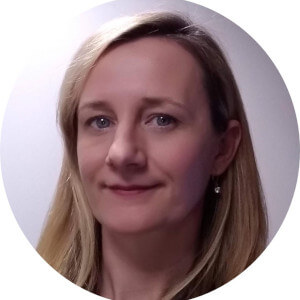 Jamie has 20+ years of demonstrated results in global consultative sales and business strategy, focused on enterprise-level technology and financial product solutions. In addition to her expertise as a Pedaling Minds parent, Jamie helps Pedaling Minds grow and develop our digital strategy and local presence.